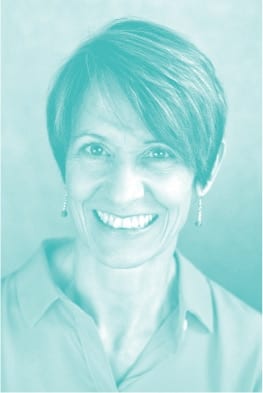 DR. NANCY KENNEDY
"My interest in the brain began in college when I was one of two students in our graduating class with a degree in psychobiology. After obtaining my PhD in clinical psychology I did a 2-year post-doctoral fellowship in neuropsychology and spent the next 17 years as an academic clinician and researcher at Northwestern Medical School in Chicago.
In 2011, I left academics to work in private practice and developed an interest in aviation neuropsychology in 2013. Since that time, the main focus of my practice has been devoted to conducting neuropsychological evaluations for professional and private pilots in the process of applying for medical certification.
Although I live full-time in WI, since 2019 I have also been a licensed psychologist in TN and have an office in Nashville where I also conduct evaluations.  My traveling companion (Linus) and I and try to spend at least 1 week a month in Nashville with our extended family.
DR. NANCY KENNEDY
BOARD CERTIFIED CLINICAL NEUROPSYCHOLOGIST
BRAINZEST.NET
NANCY@BRAINZEST.NET
414.241.7502
Offices open in
Brookfield, WI